Wellness
(Opens in a new window)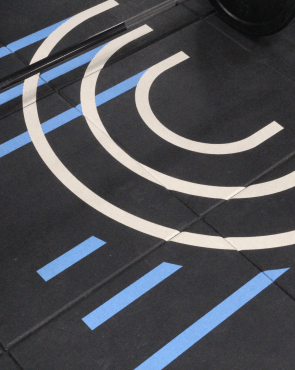 Workout Consultation
Meet with a trainer to get a personalized plan to meet your specific needs and goals. Our staff will make you a customized workout plan to help you change up your routine and reach new fitness levels. Stop by the front desk for more information.
Prices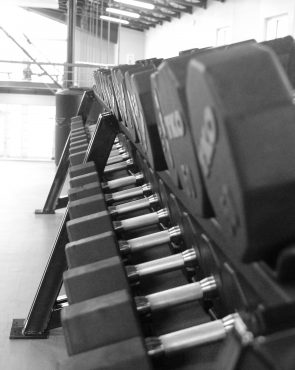 Fitness Orientation
Do you need some guidance on how to use the machines or free weights? Schedule a free fitness orientation today to get yourself familiar with our equipment and facility. Contact Zach.Himmelberg@thecrewcenter.com to schedule yours today.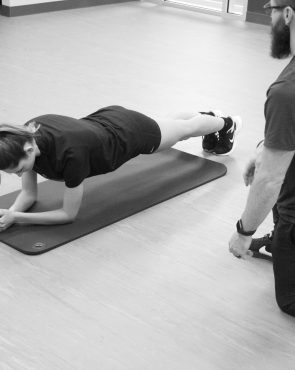 Personal Training
Get a personal trainer today. Get fit with a personalized program that fit your schedule and needs. Our trainers will create a customized workout and guide you through each session to keep you on track. We're now offering one free session with your first package purchase of at least 10 sessions. Contact Zach.Himmelberg@thecrewcenter.com for more information.
Prices