Wellness
(Opens in a new window)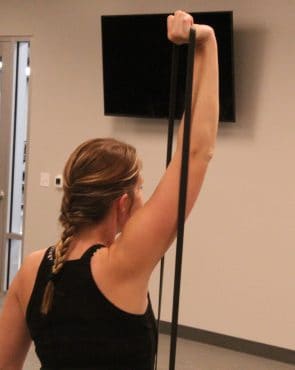 Total Body Conditioning
2022 | Level: beginner - advanced
Join this class for a mix of everything. Each class will consist of a total body workout that will vary week to week and class to class. Classes will use a variety of equipment to get you moving and keep the heart rate elevated. Be prepared to use kettlebells, dumbbells, bands, and more.
Signup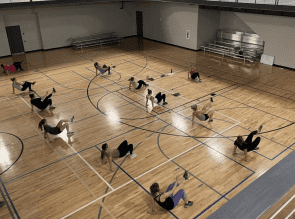 Bootcamp
2022 | Level: intermediate - advanced
This high-intensity workout sculpts your body and burns calories like nothing you've experienced before. Get ready to sweat with traditional calisthenic and body weight exercises with interval training and strength training. Be ready to push your body to the next level!
Signup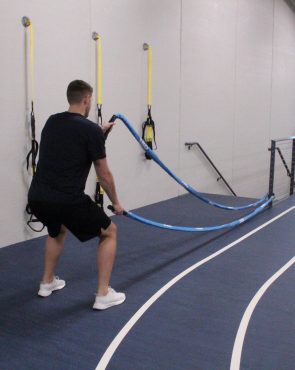 MONT-STER HIIT
2022 | Level: intermediate - advanced
30 min HIIT workout covering endurance, strength, power and cardiovascular health; a full spectrum of fitness and modalities all rolled into one short but sweet package. Members will learn to use kettlebells, dumbbells, TRX, battle ropes, heavy bag, medicine ball, assault bike, rowing machine and much more led by a Certified Personal Trainer.
Signup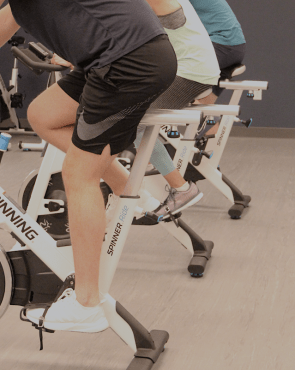 Cycle + Strength
2022 | Level: beginner - intermediate
The class is open to all experience levels. The 45 minute routine features aerobic/fitness interval training with a combination of fast and slow moves that tone and sculpt the body. Heavy core and stretch work are included in each class!
Signup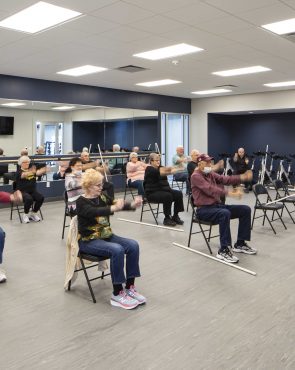 Healthy Moves for Aging Well
2022 | Level: beginner
Low impact fitness class for seniors or anyone starting out with emphasis on improving balance, flexibility, increasing muscle strength and energy levels. This class is included with all membership plans.
Signup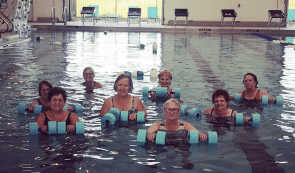 Water Aerobics
2022 | Level: beginner
In this aquatic class there is less impact on your joints, so you are really able to let loose! Water creates natural resistance, which means every step is more challenging and helps tone your muscles. Experience the properties of the water and the freedom of movement in this great aqua workout for all levels!
Signup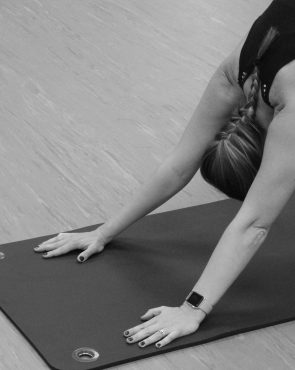 Yoga
2022 | Level: beginner - intermediate
This class follows along with videos from a virtual series. Choose between chair yoga and advanced yoga from our classes.
Experience the latest trend in personal wellness and physical fitness. Follow along with a virtual instructor to use a blend of Yoga routines that assist participants at ALL levels in improving flexibility, balance, and muscular endurance. This class will follow virtual instructors that will help you learn stress management and relaxation techniques to incorporate into your daily life.
SIGNUP