Wellness
(Opens in a new window)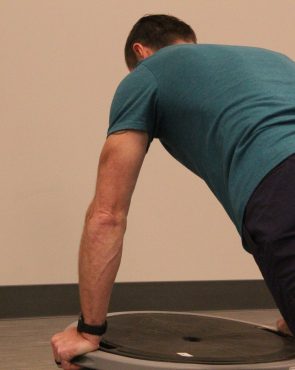 The Upper Deck
The Upper Deck is our fitness studio where all of our wellness classes are held. When no classes are being held our members are welcome to use the space and utilize the equipment. Mats, BOSU Balls, stability balls, bands, and more are available for use. See the schedule for our full wellness class offerings.
Classes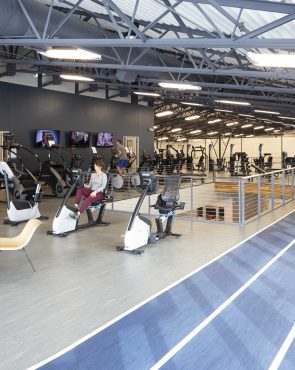 Cardio Floor
Our Cardio floor includes bikes, stair steppers, ellipticals, and treadmills. Stationed around our track are also rowers, assault bikes, and a combative area for HIIT style workouts. Stop by the front desk for more information on all our equipment.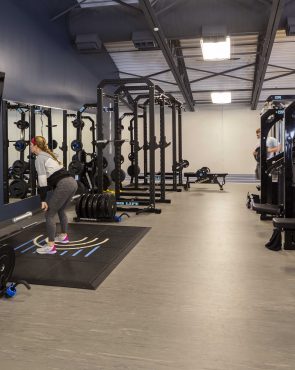 Weight Area
Our weight area has two squat racks, lifting platform, dumbbells, and a full compliment of machines. All of this is available to adult members 24/7 with their FOBS. We do offer fitness consultations for those who are new to lifting and wish to get an introduction. See the front desk for information on consultations.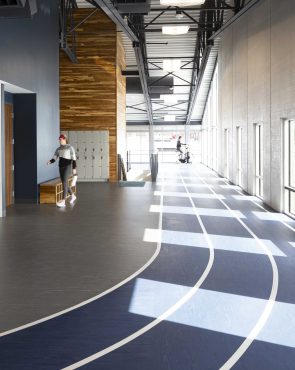 Indoor Walking Track
Take advantage of our indoor walking track! Walk, jog, or sprint your way to health year-round. Our walking track is available 24/7 to all adult members.
Memberships